Moving is stressful. Moving furniture by yourself extremely difficult. Depending on where you live, whether it's an apartment or a home, you'll likely have far more to pack up than you anticipate. Priceless antiques, large sofas, big beds, and other large items all need to be shipped as part of the furniture removal process. Most people find this process to be challenging, if not impossible, to accomplish themselves. If you don't have the right equipment such as trucks and dollies, it'll be nearly impossible to transport the items safely. Furthermore, if you don't have the right kind of protection, you're going to risk damaging those valuable items. For these reasons and others, people looking to move should turn to professional furniture removal companies.
Why Choose Furniture Removal Bloemfontein?
Professional companies are best equipped to handle all home removal services. Movers are highly skilled at moving bulky items. While it may seem tempting to lift the mattress up and put it in your car, the reality is that it is significantly challenging. Bulky items such as grandfather clocks and armoirs are incredibly heavy and require multiple people to move safely. If your home has stairs in it, this adds another layer of complexity as now you would need to move the items carefully up or down the stairs. Professional movers solve these types of furniture puzzles every day and are equipped with the right tools to pack even the bulkiest of items securely.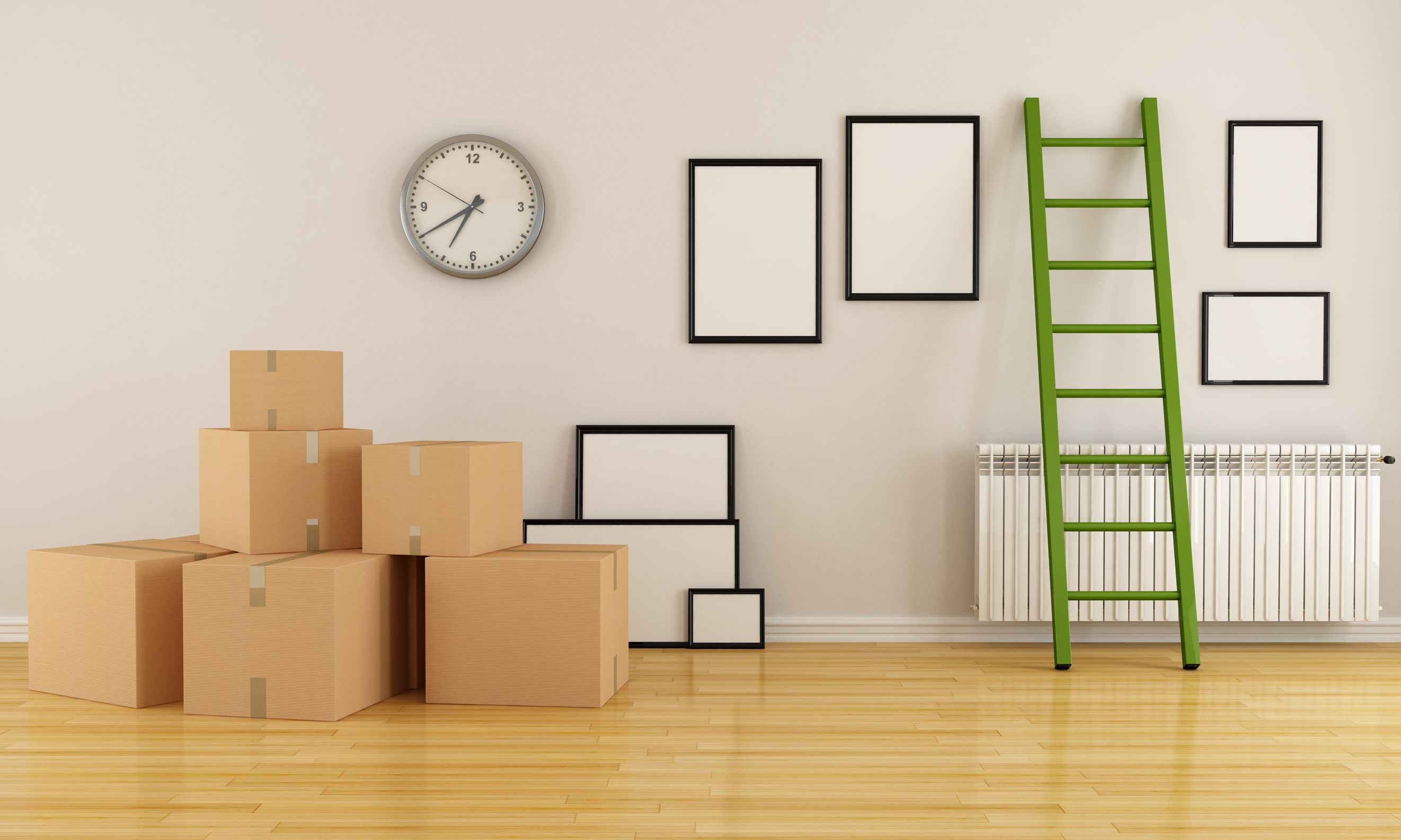 Furthermore, furniture moving companies also carry all the necessary packaging to ensure that all your things arrive at their destination safely. Instead of you attempting to strap a large sofa on to your car, let your local home removal company like Movealong in Bloemfontein handle all this work for you. They can box and wrap your items for you. In turn, this allows you to focus on other aspects of the move which is a far better use of your time!
Choosing to have your furniture transported by professionals is also essential if you are moving significant distances. Personal vehicles don't have enough capacity to carry the furniture of an entire house. If you are moving hundreds of kilometres away, this could mean that you would be making many excruciatingly long trips. Professional furniture transport companies have large trailers or trucks. They can transport all your furniture in one trip. This ensures your move is completed quicker and with less hassle to you, the customer.
What's the Furniture Removal / Transport Process?
The moving process can vary dramatically depending on the size of the move and the amount of professional assistance you would like. If you want to have everything handled for you, you can pay for a few people to come out and they will take care of everything. The movers will pack up all your items safely. They'll have a truck that can carry all your furniture. The moving company can also provide all the moving supplies to make the expedition a success, like moving boxes, bubble wrap, tape, and so on.
If you'd prefer to take a more hands-on approach to your move, you can usually arrange to have professionals handle specific components. For example, you might buy boxes from the company and rent a truck, but package and load all the items yourself. Or you might buy your own boxes and pack everything but have individuals come out to assist you with putting all your possessions on the truck. The degree of assistance you want with your move is entirely up to you and your comfort level.
Cleaning Services in Bloemfontein
Cleaning services from Movealong in Bloemfontein are a frequently overlooked aspect of the moving process. At the end of the move, the place you left will likely have a tremendous amount of dirt and debris left behind. Movers coming in with shoes on and all the boxes will leave marks on your floors. Similarly, you have no knowledge of what condition the old owners kept your new place. It's generally advisable to give both homes a deep clean. Hiring cleaning services in Bloemfontein means that dedicated cleaners will make both houses spotless. This is critical to achieving a maximum selling price for your old home.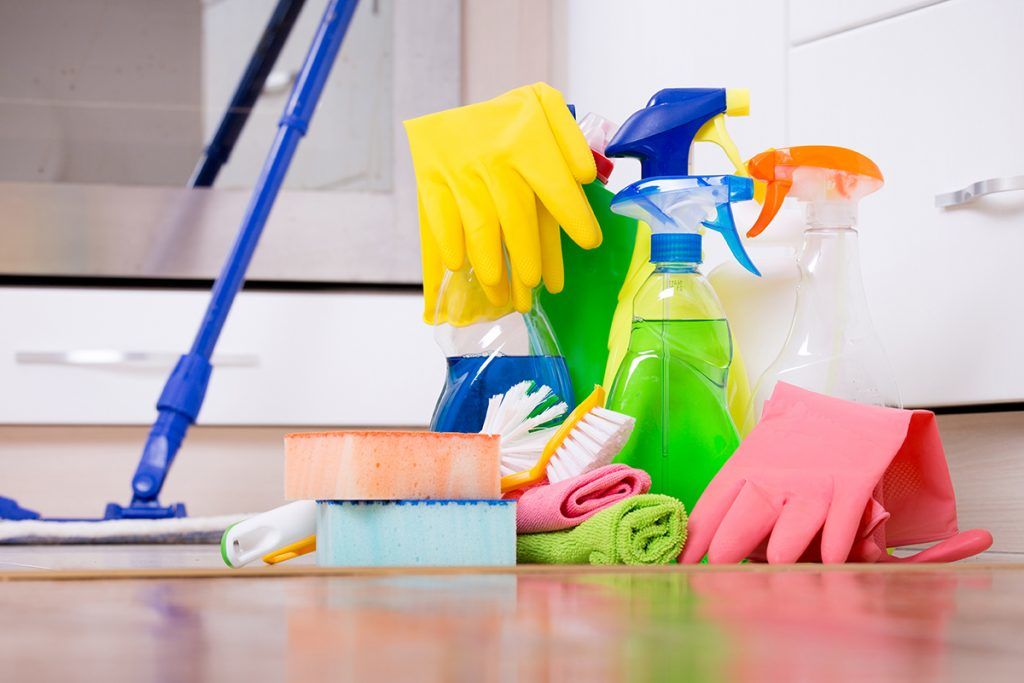 In general, most people find the furniture removal process to be complicated without professional help. If you have big items, like a grandfather clock or a large bed, loading those possessions yourself will be a monumental task. If you're local to the area, checking out home removal companies in Bloemfontein will undoubtedly save you significant aggravation.
How do I select the Right Furniture Removal Service?
Assuming you decide to go with some professional assistance for your move, the next task is to select the right company. Overall cost and helpfulness should be two critical factors in your decision.
You should make sure to pick a fair price for your move and ensure that you are not getting gouged on packing supplies. A simple feature to look for is if the moving company is willing to send packaging supplies to you for *free (*orders over R300 are delivered free of charge in Bloemfontein only). This might seem like an incredibly minute detail but getting shipping waived means the company is customer-focused and isn't looking to gouge prices. Even if they require a minimum order amount, the fact that they are willing to send you those supplies without charging a shipping cost means they are likely motivated to provide you with competitive rates. Look to see if your furniture removal company is willing to waive freight costs.
Moves are never easy. A moving company shouldn't make a move more stressful though. Look for moving companies with fantastic customer service. Also, ensure that the furniture removal business you select pays attention to your full requirements. Companies are sometimes tempted to quote lower costs. Then when they get out, that 1-hour job takes 3 hours, and the overall cost skyrockets. An average three bedroom house takes about 4 or 5 hours to pack up assuming that there are 3-4 employees on the job. Search the internet with your home square footage and the number of movers. Frequently you'll find some ballpark guidance on how long the move should take. With those figures in mind, beware of moving times and quotes that are egregiously low. They are often not accurate, nor do they provide quick and quality service, but instead rush and damage your items.
At Movealong.co.za, we ensure that you have a quality moving experience. We're willing to ship you the right supplies and provide you with superb moving service. If you're looking for furniture removal Bloemfontein, please don't hesitate to contact us!
Explore Other Services Offered By Your Home Removal Company
Moving companies seldom only offer professional furniture removal services. Some of these services, like house cleaning, are a great complement to your move. Other services, like truck rentals, are so you can do the bulk of the work yourself. In particular, reputable furniture removal companies usually provide three additional services: truck rentals, cleaning services, and sending packaging supplies.
Truck Rental In Bloemfontein
Moving is invariably a long and tedious process. Whether you have professionals do all the packing or if you elect to pack your belongings yourself, there's always going to be a lot of effort involved. Trying to move all your furniture in your car will be incredibly difficult. Realistically, there is only so much your car can hold. You'll be struggling to get the furniture in, and you'll be making many trips to your new destination. If it's across the country, that's an incredibly long drive.
For most moves, hiring a truck in Bloemfontein makes the most sense. You can pick the size of the truck you want. Sizes range from 3 ton to 8 ton and can have an open body or a closed body. The best part is that when you choose Movealong.co.za for all your truck hiring needs in Bloemfontein we supply a licensed driver!
Using us forto hire a truck in Bloemfontein means that you will likely be able to move all your possessions in one trip and you won't have to do any of the driving. Since you won't have to make a tremendous number of road trips between your current home and your destination, you'll be free to use that time for more productive things.
Cleaning Services In Bloemfontein
Professional cleaning services are of exceptional value to both home owners and business owners alike. Cleaning is a very labour-intensive task. If you are a business owner, instead of your employees cleaning they could be partaking in money-making activities like sales or bookkeeping. Similarly, if you're a homeowner, instead of cleaning every week you could spend that time relaxing and getting recharged for the next work week.
Our cleaning services in Bloemfontein let you focus on what you do best. We offer contractual services for regular cleans. If you want a cleaner to come in every week, for example, to help with your business, we can start a contract with you. We also offer one-off cleans. If you're moving, for example, and want someone to come in and make your house spotless for showings, we can help with that as well.
One often-overlooked benefit of cleaning services is that they provide reliability. If you're a shop owner, having a dirty, unkept shop is almost guaranteed to make you lose business. This can be problematic if the employee that typically does the cleaning is sick or on vacation. With our local cleaning services in Bloemfontein, this becomes a worry of the past as we have enough dedicated professionals to cover all our tasks. This ensures that your business or home is always in tip-top shape!
Packaging Supplies
Anyone who has moved before will tell you that they become acutely aware of boxes. You will need a lot of boxes to complete your move. Good moving companies can provide you with packaging supplies including boxes, tape, and bubble wrap. These are absolutely essential.
When ordering packaging supplies, be mindful of the fact that you will likely also need many different sizes of boxes. Consider the items around your house. You may need bigger boxes for things such as vacuum cleaners. Smaller items can usually be packed into a bigger box with lots of bubble wrap or paper surrounding them for protection. Be mindful that particular possessions require specialty boxes. For example, suits may need special packaging to ensure that they do not get wrinkled. A standard box likely doesn't have enough room without folding it.
We can also ship your packaging supplies in Bloemfontein for free on orders of more than R300. Receiving your supplies for free allows you to keep the costs down and get started on your move ahead of time.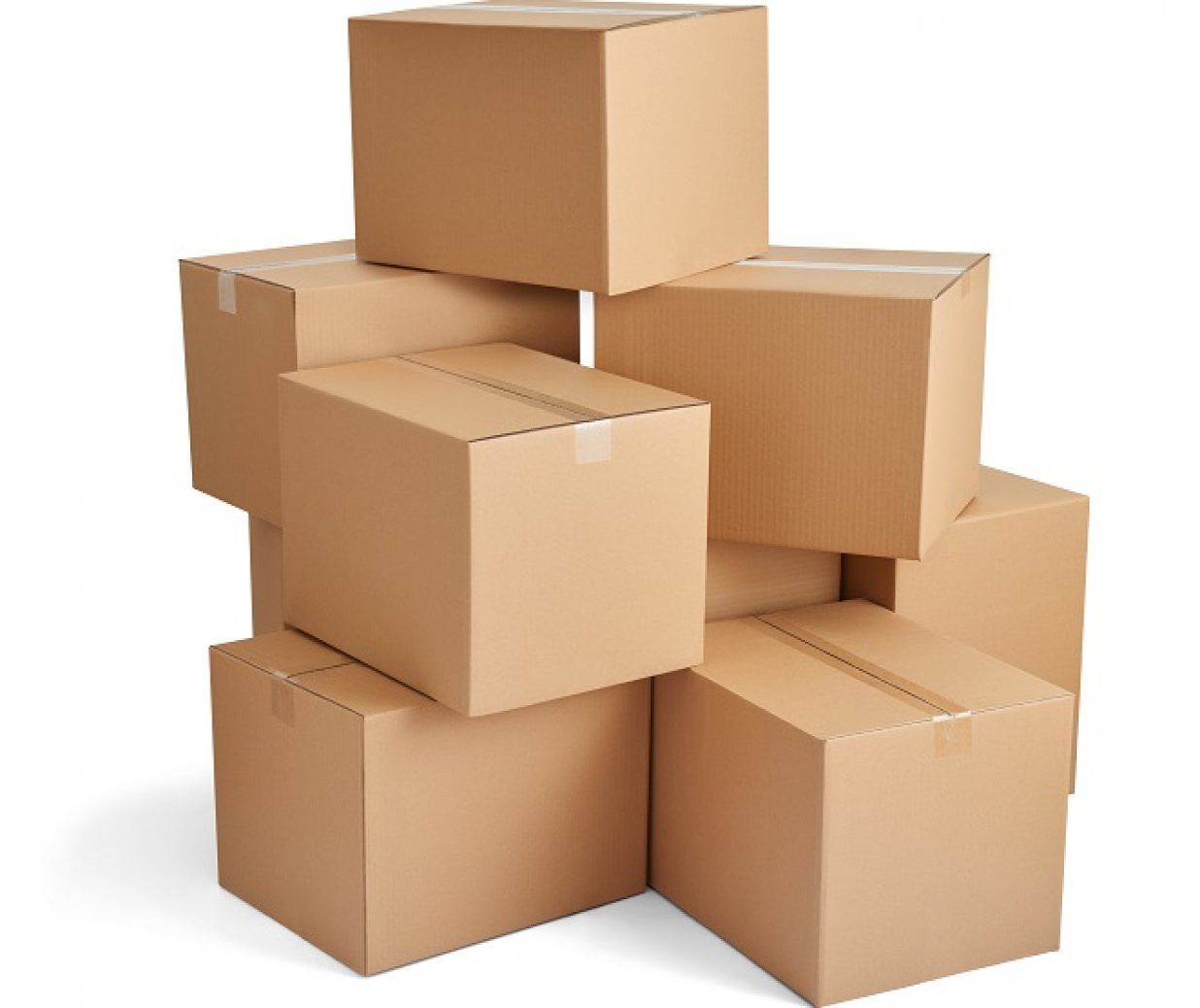 We Are Your Source For Furniture Removal in Bloemfontein
Moving is a headache, but hiring a quality furniture removal company can make your life significantly easier. At Movealong.co.za we offer all the professional services you would expect to have. Furniture removal, truck rentals, cleaning services, and selling packaging supplies are four essential services that we provide to support your move. We offer quick quotes (if you can't find the service you are looking for on our website) and value for the money so you can focus on starting the next chapter of your life!